World Human Rights Forum 2020: The Future of Human Rights Cities - Local Memories and Global Sharing
The 10th - world forum for human rights cities this year took place online between October 7-10.  If you did not get the chance to participate, you can check out the videos and live streamed sessions at The World Human Rights Cities Forum (WHRCF) web page as well as on YouTube [WHRCF2020].
WHRCF is the main global forum for local governments to exchange experiences of working with human rights locally. It is a platform where human rights cities, human rights organisations, activists, and other stakeholders in the field of human rights connect, share knowledge, and network.  
Since its inception in 2011, the forum is annually hosted by the city of Gwangju, South Korea.    
What is a Human Rights City?
A human rights city is a place where local government, local parliament, civil society, the private sector, and other stakeholders are committed to ensuring the use and application of international human rights standards. 
The concept has existed for decades, but is still to be considered a rather new one.
Generally, it means that local governments are committed to and have adopted the principles of the Universal Declaration of Human Rights as guiding norms of governance. 
A human rights city is an institutional and normative setup, where the human is at the center of the creation and the evolution of a city, says Senior Researcher Alejandro Fuentes.  A human right city is where institutions are constructed in a way that they will promote, fullfil and protect human rights. Not only are local norms in line with national and international standards, but the city seriously takes into consideration the needs and aspirations of its citizens.
While there is not yet a single definition, the Gwangju Guiding Principles on Human rights cities offers a more concrete insight of what constitutes a Human Rights City. 
A human rights city places the individual in the center.
This means that people are empowered to understand and claim their rights, as well as participate in decisions that affect them. All inhabitants, especially those marginalized and socially vulnerable, are fully able to take part in decision-making and policy-implementation processes that affect them, in accordance with human rights principles.
Cities from all around the world have already begun taking steps into becoming human rights cities. Examples are York, United Kingdom; Eugene, United States; Jakarta, Indonesia; Barcelona, Spain; Rosario, Argentina; Gwangju, South Korea; and Lund, Sweden (August 2018). The first city ever to become a human rights city was Rosario in Argentina. 
Why human rights cities?
It is in the cities and local communities that life happens. Be it in an urban or rural area, it is at the local level social, political and economic issues come into being, where policies are translated into concrete actions, and where rights are vindicated.
It is in the cities that people meet, interact with and handle one another. It is the city, in the neigbourhoods that the human rights matter. To quote Eleonor Roosevelt:
 "where, after all, do universal human rights begin? In small places, close to home—so close and so small that they cannot be seen on any maps of the world. Yet they are the world of the individual person;  the neighbourhood he lives in; the school or college he attends; the factory, farm, or office where he works. Such are the places where every man, woman, and child seeks equal justice, equal opportunity, equal dignity without discrimination. Unless these rights have meaning there, they have little meaning anywhere. Without concerted citizen action to uphold them close to home, we shall look in vain for progress in the larger world".
Unless human rights have meaning in the neigbourhood, they have no meaning, she says.
Today's world is witnessing an ever growing emphasis on the relevance of cities accompanied by the understanding that they are in a strategic position to address both local and global issues.
Inclusion, sustainability, gender equality, environment, accessibility, good governance, delivery of public services, human rights – the local level is the meeting point for all these issues.
Human rights cities harness the strategic position of the local level to address such issues. It is the means to design better policies and empower individuals by guaranteeing that international human rights standards are translated to the local level. In practice, this means among other things, to create spaces for and to facilitate the citizens right to participate and consult - through inclusive processes - in important decisions affecting themselves. 
A Human Rights City is the best way to implement and achieve the Sustainable Development Goals , says Alejandro Fuentes. An SDG is a guide and a direction for the future. In this case, we are mainly relating to Goal #11: Make cities and human settlements inclusive, resilient and sustainable.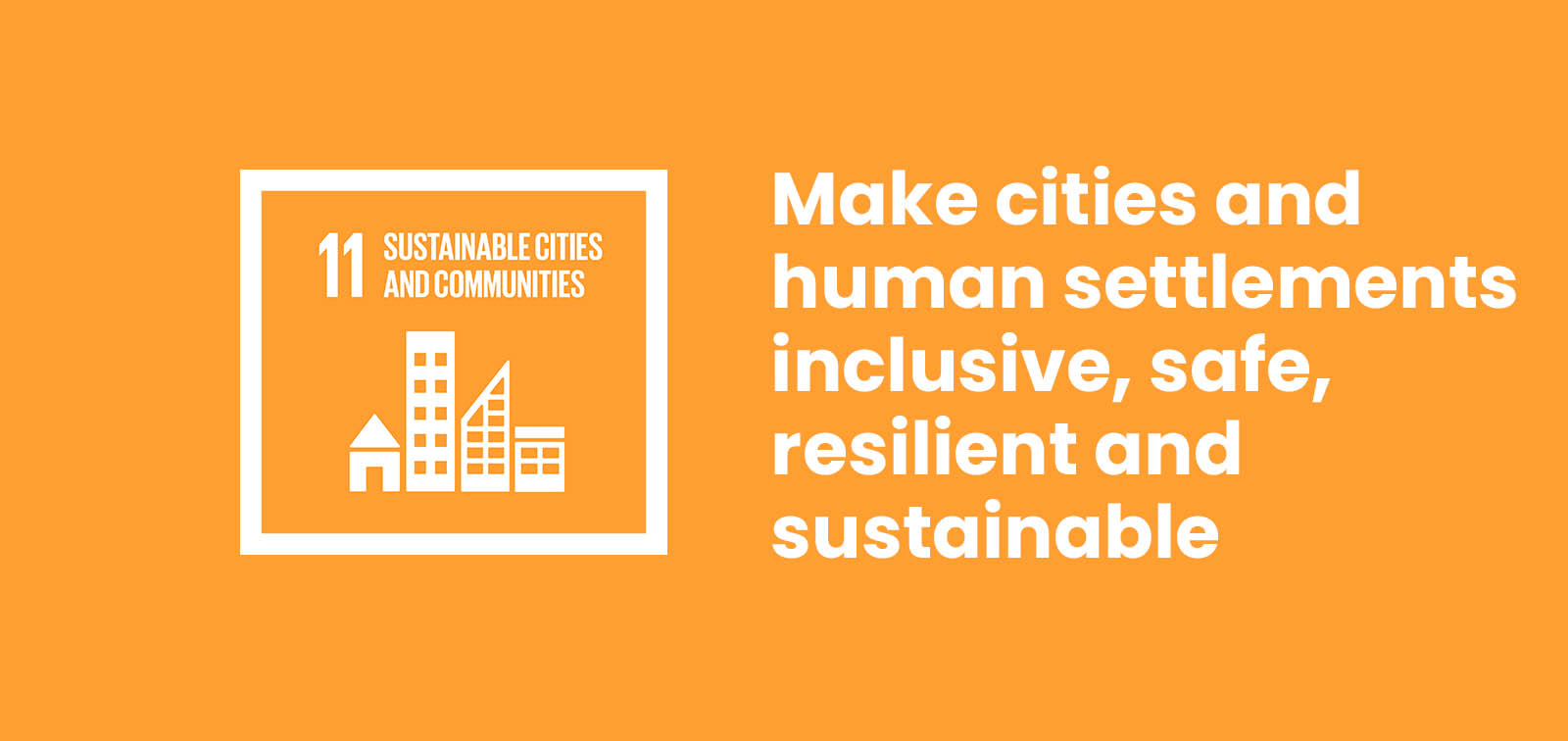 Why cities want to become human rights cities
There are several reasons to become a human rights city. The main reasons ones are to;
Locally fight authoritarianism and populism
Do better for ones citizens; to become a more human-centered and oriented city
Counter-weight new public management; .i.e. to make sure to consider various perspectives before making important local decisions affecting citizens
Strengthen the city brand; become the most attractive option among local cities
Video: On Human Rights Cities
In this video, RWI Director Morten Kjaerum explains what a Human Rights City is. You will also get acquainted with Alejandro Fuentes, Senior Researcher as well as Sabastian Singh. This video answers questions such as: What are human rights cities? How did they come about? How do you become a human rights city?
Watch Director Morten Kjaerum's lecture on human rights cities.
What we do
We are committed to advancing the human rights city project in Sweden and as well as worldwide. We combine research with practice to provide academic expertise to the needs and priorities of practitioners, as well as to inform our research based on lessons learned.
Such knowledge exchanges have already resulted in a publication on the Swedish and international perspectives on human rights cities and regions, as well as a platform that lays out criteria for how to develop and perform as a human rights city in Sweden, which we developed together with the Swedish Association of Local Authorities and Regions. 
As of now, the city of Lund, where the RWI headquarters is situated, is Sweden's first Human Rights City.  
Become a human rights city
Would you like to learn more about what it takes to become a Human Rights City? Contact us: